You are visitor no. of amweg.ch, Richi Amwegs web presence.

Welcome!

The aim of this page is, together with my detailed profile, to provide a wide range of information and assistance, especially in the areas of kynology, communication, radio, outdoor, hiking, climbing and rope technique, information technology, internet, safety and public transport.

Last but not least, at "contact" you will learn how to get in touch or make an appointment to me.
webcam Aargau

webcam Wallis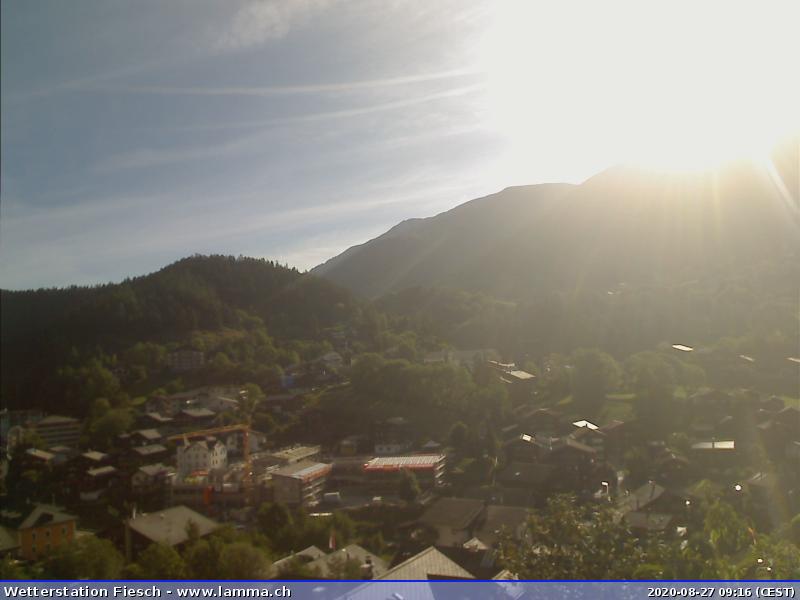 tempest warnings