Richi Amweg...

...born in the 1970s under the zodiac sign Cancer, grew up in the canton of Aargau, likes to be often in the Upper Valais, loves dogs, likes to climb, roller blade, swim and hike, is interested in cynology, web design and amateur radio, a trained railway operations booker, today a police officer and a dog handler.
---
Since the year 2000 I work as a police officer in the range of security police. In 2001 I completed the police academy at Swiss Police Institute which I graduated with the certificate "Polizist / Polizistin" of Joint Commission BBT.

Currently my rank is a "Senior Watch Master" (Staff Sergeant), where my responsibilities include the general police work, the patrol activity, responding to events, reporting of crimes and performing preliminary investigations for public prosecution department. In addition, in our organizational unit I am responsible for the canton-wide user administration of FDJP applications.

Since 2006 I am also a police dog handler. In addition to the normal police work this task also requires a great personal effort in my spare time, since dogs naturally want to be trained and employed in their free time. Further interventions outside the regular service are an integral part of my requirement specification, because if in the case of an event no dog handler is on duty, such is summoned from home by the operations center.

This versatility and the variety, but also the constant contact with people of all classes in all sorts of situations and the daily routine which is never predictable and dependent on innumerable factors are those elements that make my job so exciting and interesting for a very long time.
Before I decided to join the police service, I worked as a railway operations booker and a train dispatcher / operations manager with Swiss Federal Railways. The corresponding apprenticeship I completed between 1991 and 1994. (Today, this profession no longer exists and to do the appropriate job it is required to do apprenticeship as a merchant of public transport with in-house training for train dispatchers or for travel agents.)

In this function, I was responsible for the control and safety of the railway traffic and the manoeuvres, the ticket- and travel sales, the handling of freight and for accounting at small and medium sized railway stations. Both functionally and concerning the location, I was a real all-rounder in this time, because as a so-called polyvalent staff I was used on many different stations in different regions of Switzerland.
---
webcam Aargau

webcam Wallis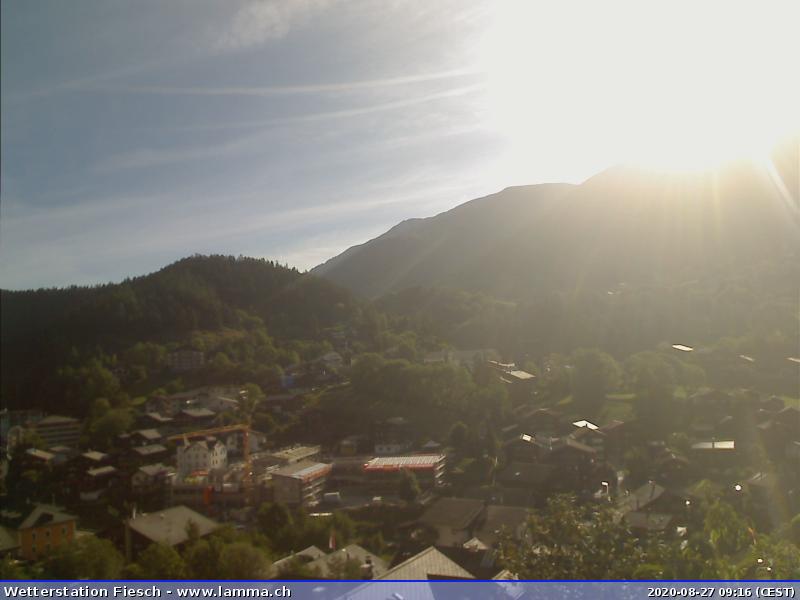 tempest warnings