Richi Amweg...

...born in the 1970s under the zodiac sign Cancer, grew up in the canton of Aargau, likes to be often in the Upper Valais, loves dogs, likes to climb, roller blade, swim and hike, is interested in cynology, web design and amateur radio, a trained railway operations booker, today a police officer and a dog handler.
---
You may wonder why anyone introduces his car on his homepage. ;-)

Well ... for a dog people in general and for a service dog handler in particular a functional vehicle is crucial, and that's why my "dogmobile" deserves a dignified place here, I think.

Since August 2013 I drive a black Volkswagen T5 Multivan Highline TDI 4Motion DSG automatic which was built in the year 2011 (so it's the facelift version). With luck - and thanks to a slight paint damage - I could obtain this great car with just 41'000 kms at a very reasonable price as a used car.

The vehicle has now been expanded with a special equipment, including a 4-dog-box from Schmidt, a data recorder and a police signaling system with lights flashing headlamps for urgent missions as a police dog handler.
Before that, I drove several smaller vehicles. My first car was a silver-gray Ford Escort 1,6i, which I bought in 1994 from my parents, shortly after my driving test, with about 80'000 kms as a used car. At that time, the CB radio was still quite up to date and so I upgraded my car with a corresponding mobile station (and a huge roof antenna).
After the Ford served well for four years, in 1998 diseases such as "chronic control lights flicker" and "brake squeak" became more frequent, which is why in April 1998, I bought a used Opel Astra 1,8i, 16V GLS, 116 PS coloured in "nautilusblau" (what is commonly referred as "green"). This car was first put on the market in 1995 and had 79'000 kms on the odometer when it hit me. During the next four years this car accompanied me in many ways and was always faithfully at my side, without protesting even a single time.
| | |
| --- | --- |
| | |
The harder it was for me as in 2002, due to an increasing workshop appeal, a new vehicle alternator was necessary. For the first time I decided to buy an all new car instead of a used one. And so I opted for an Opel Astra Caravan "Comfort", 1.8i, 16V, 125 PS, built in 2002, coloured in "prestigious blue". The outstanding optional accessory at the time was the electronic stabilisation system, the standing heater and the Becker navigation radio with MP3 function. In 2006 a MEIKO single dog box was added to the equipment (which was replaced by a Schmidt double dog box later) and various duty material for police dog handlers. After my service dog Vox and I passed our first test in 2008, I equiped this car with a police signaling system - of course with the permission of the Road Traffic Office.
| | |
| --- | --- |
| | |
In the following years the Astra was very loyal and gave no cause for complaint, until in 2013 providing it for periodic vehicle inspection was no longer worthwhile for economical reasons and so I had to heavy heart separate myself from him.
---
webcam Aargau

webcam Wallis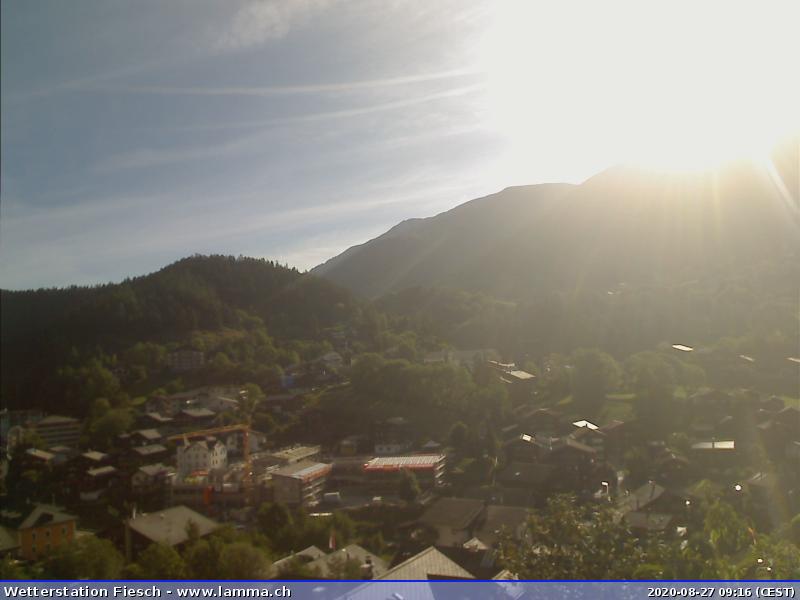 tempest warnings