Richi Amweg...

...born in the 1970s under the zodiac sign Cancer, grew up in the canton of Aargau, likes to be often in the Upper Valais, loves dogs, likes to climb, roller blade, swim and hike, is interested in cynology, web design and amateur radio, a trained railway operations booker, today a police officer and a dog handler.
---
Cama was born in the night of February 23 on February 24 2014 and weighed 580 grams then. On May 4th she moved to my home. She was bound to become my new police-K9 and it was planned to train her for Search and Protect like once Vox was.

Since she was not pure-bred (which became known only after the takeover), her admission to the K9 unit was refused then. After passing the versatility test with the "very good" rating in 2016, we were able to pass an entrance test at the end of February 2017, which Cama unfortunately did not pass because of some weaknesses in the field of protection service.

This ended Cama's police K9 training and now she's simply my private "dog by my side".
---
webcam Aargau

webcam Wallis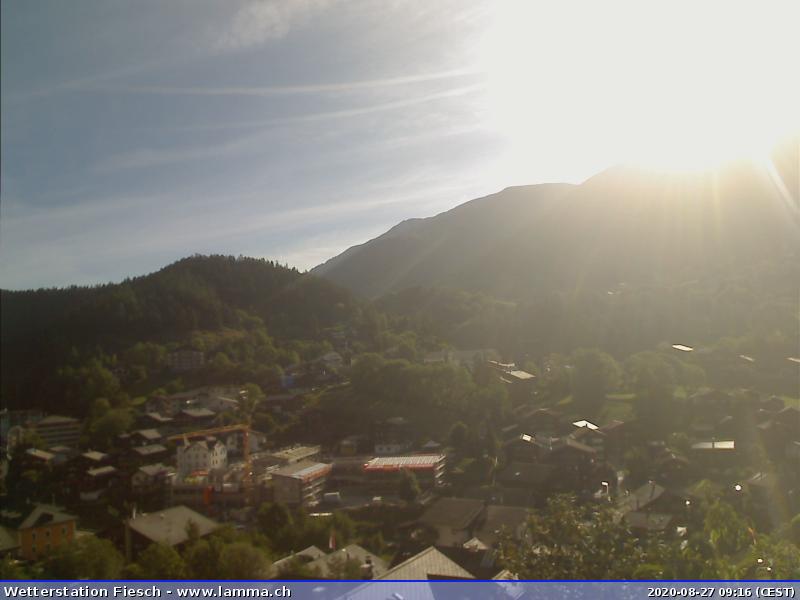 tempest warnings