amweg.ch
member zone


To this section, access will be granted only to selected guests with a personal password.

If you belong to this circle, please click the member card.
Otherwise you can go back to service menu here.

If you already own a password, but forgot it, you may request a new password by e-mail.



webcam Aargau

webcam Wallis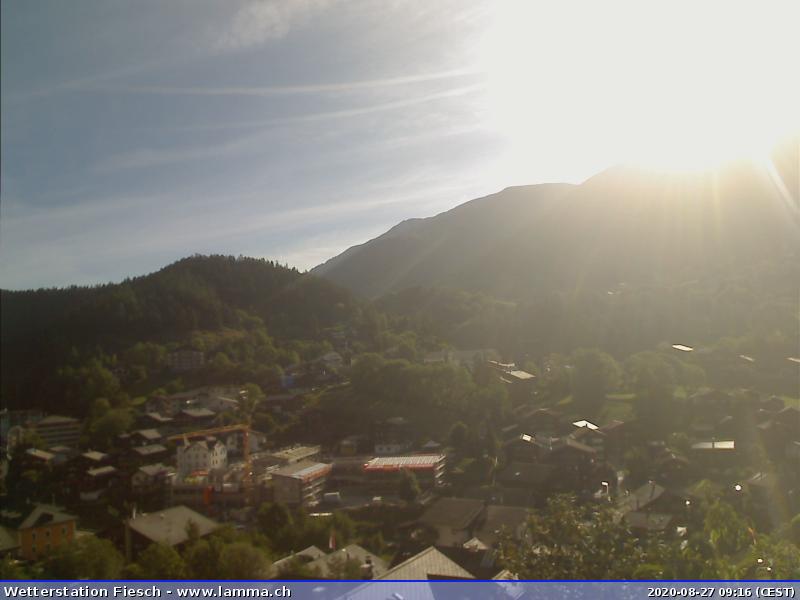 tempest warnings