IT
remote maintenance



Some problems can be fixed by remote without the supporter's in need to gain physical access to your computer.

If you are requested to release your PC for remote maintenance by the amweg.ch supporter, please click this "help" key:
After that, the file "amweg_support.exe" will open. Please run this file, you will not be forced to install some software on your computer.

Now you just have to tell the supporter the displayed ID and password.

The support will only execute the works needed for your problem, and you can watch him in realtime. After that, he will disconnect immediately. You also have the ability to cancel the procedure at any time.


webcam Aargau

webcam Wallis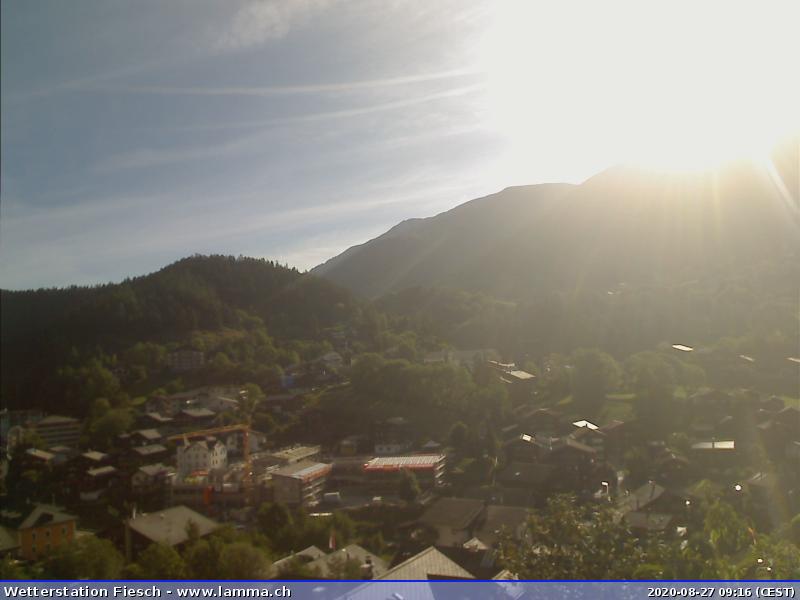 tempest warnings