IT
support inquiry



All of us know the problem: from one minute to another, the PC makes what he wants instead of what you want him to. Or you are looking for a function and can't find it. For such problems I offer to visitors an IT support here.
Please complete the following form and press the button "send support-inquiry".
Because the service is free, I beg your pardon, if some inquiries can be answered not immediately. Further on, I reserve myself to refer you for some difficult problems to a more competent person.
webcam Aargau

webcam Wallis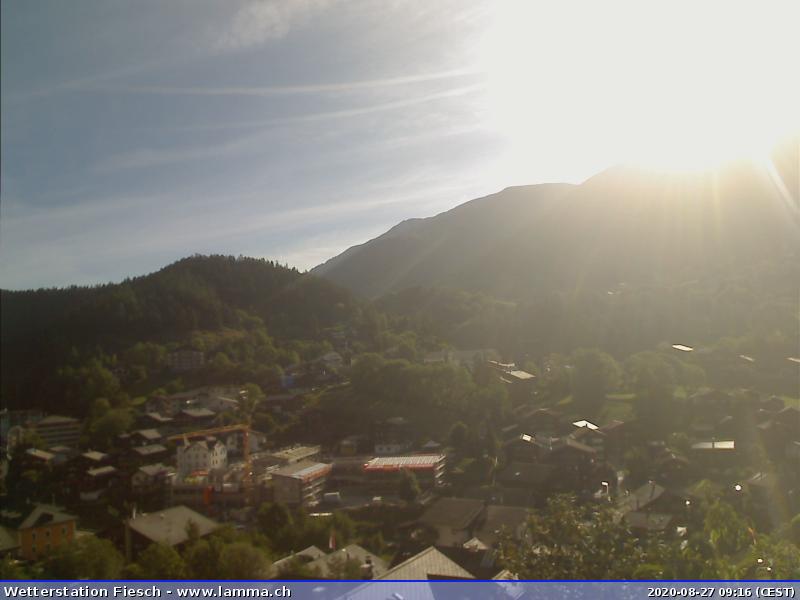 tempest warnings