outdoor
climbing / rope technique

Climbing is a sport with many facets and can be operated both indoor as well as outdoors on rocks.

When performed correctly, applying all the safety rules, climbing is also a very safe sport and the residual risk is reduced to abrasions, bruises, strains, and so on. However, the smallest misconduct may immediately cause serious accidents with potentially fatal consequences.

For this reason, learning ist always first. For beginners I highly recommend to visit a professional climbing basic course and to learn climbing indoors, along with an experienced backup partner.

Both beginners and experienced climbers I recommend to read the
SAC brochure "climb safely"
.
---
The following plants, I can recommend from my personal experience:
indoor climbing gym at Lenzburg (Kraftreaktor)

indoor climbing gym at Root (Pilatus Indoor)

forest rope garden at Gränichen-Rütihof

forest rope garden of Jura (Forest Jump)

rock climbing at Eppenberg (Roggenhuser Steinbruch)

---
On the subject of equipment: What shall be the extent of personal climbing equipment, all depends on the personal goals.
Since, in addition to indoor climbing and hiking on climbing trails and rope parks I rappel outdoors, spontaneously climb on a tree or the like (see also my geocaching page), and in an emergency situation I want to be prepared for a simple rope rescue too, my equipment is also quite varied.

Undecided people are getting best advice at a climbing shop, for example at Bächli Bergsport, where the necessary equipment is saled, too.
webcam Aargau

webcam Wallis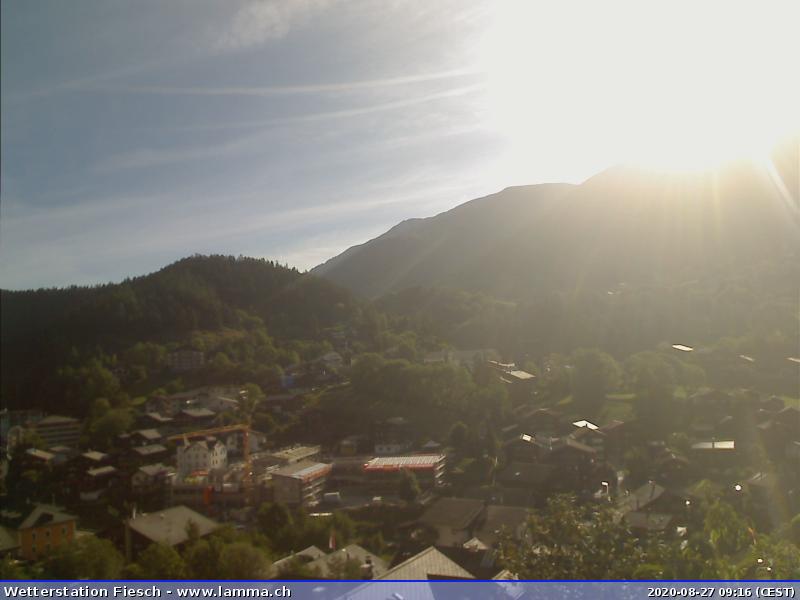 tempest warnings